Where to buy?
Currently we don't have an online-shop to buy our products.
If you are interested in our product feel free to write us an email where you describe the plans of your project.
Products
RaSmatin Main Module
Features
24V Power Supply
12 Digital Inputs (24V)
12 Digital Outputs(24V)
4 Analog Inputs (0-10V)
Please wirte us an email if you are interested.
RaSmatin Modules
Features
24V Power Supply
currently we just have the main module but we are planing to provide new modules in some weeks.
coming soon
RaspberryPI 3
RaspberryPI Touch Display 7"
RaSmatin-Software
Free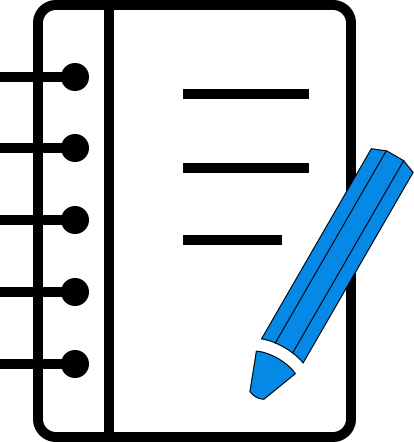 What are you waiting?
Write us an email with your question or order and in some days you will enjoy your RaSmatin.
Email Me